A TEAM WHICH IS ALWAYS READY TO TAKE ON NEW CHALLENGES.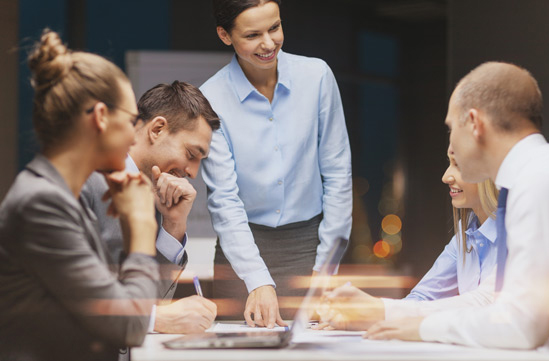 CSE is a software company which offers chemical consulting and we exist in Serbia since 2008. Starting with just a few people we grew to the number of several big teams with the constant tendency of growing.
With our comprehensive range of services, we are here to help our clients in managing their chemical administration ranging from small information services to the complete department organization within a company.
The key to satisfy thousands of demanding users in 20+ countries is our tailor made infrastructure specially designed for this kind of assignment together with our employees who are always ready for new challenges.
Our clients are from all spheres of chemical using industry. We offer services to the wide specter of industries in the range of smaller independent ones to the big producers.
We are well experienced in organizing business units where any type of chemical products are present.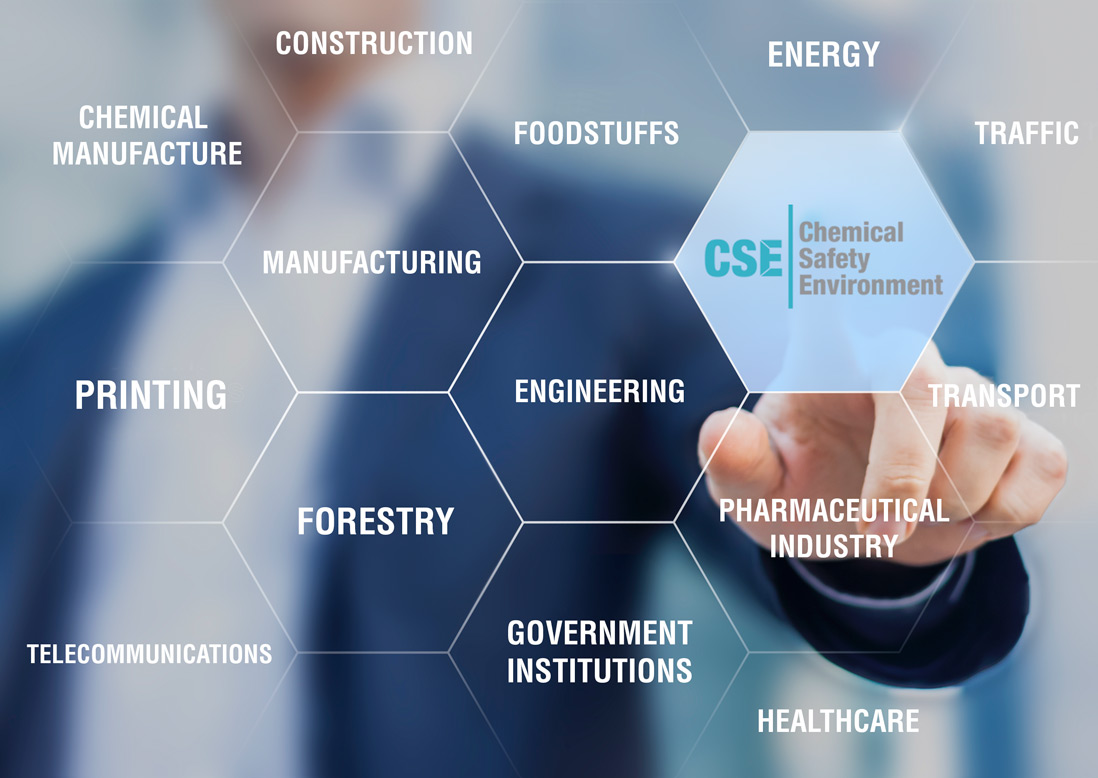 Our consultants create and verify Safety Data Sheets according to the customers´needs and make sure that each one is created in compliance with the current regulations.

The strength of our administrative team is that we manage many different language speakers, hence we provide information in preferred languages. We have a possibility to translate Safety Data Sheets (SDSs) in more than 50 different languages, and during translation, all safety datasheets undergo a standardised quality review process.

The force of our business is that our employees are people who are reliable, precise, expeditious and efficient above all and on the other hand innovative, ambitious and friendly. This attracts more new and satisfied clients every day, and gives us the possibility to expand in both the European and the world market as well as the motivation to become even better.